Welcome to Paintbox Property
We partner with investors either through joint venturing or short term loans to transform properties and deliver high quality rental accommodation.  Our investors get excellent returns on investment over the short or long term depending on the individual project.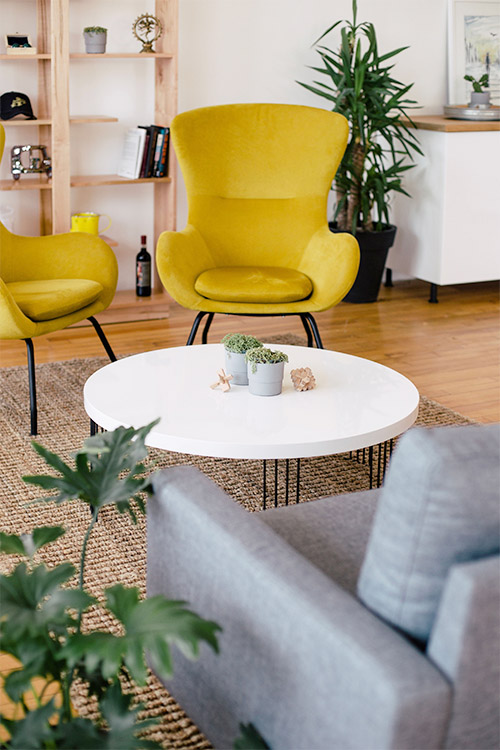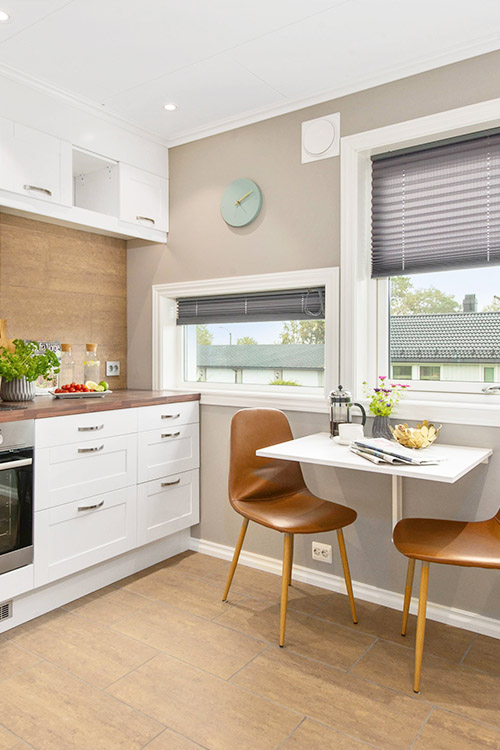 Creating well designed spaces
With over 20 years experience in project management and 10 years working specifically on construction based projects, delivering shared working and community spaces, Paintbox Property has the skills needed to turn ordinary properties into places that professional sharers can call home. Creating well designed spaces that support a working lifestyle, enabling tenants to relax in private or connect with others through shared social living spaces. 
Our aim is to buy property, add value and hold for the long-term.
Contact us today on stephanie@paintboxproperty.com to see how we can work together to meet your property investment requirements or alternatively you can use the form below.